Our Mission
The Guild's mission is to elevate theater artists and companies, as well as the audiences that support them by providing professional initiatives that aid in increased productivity, opportunity, and recognition of the many theatrical efforts of our region.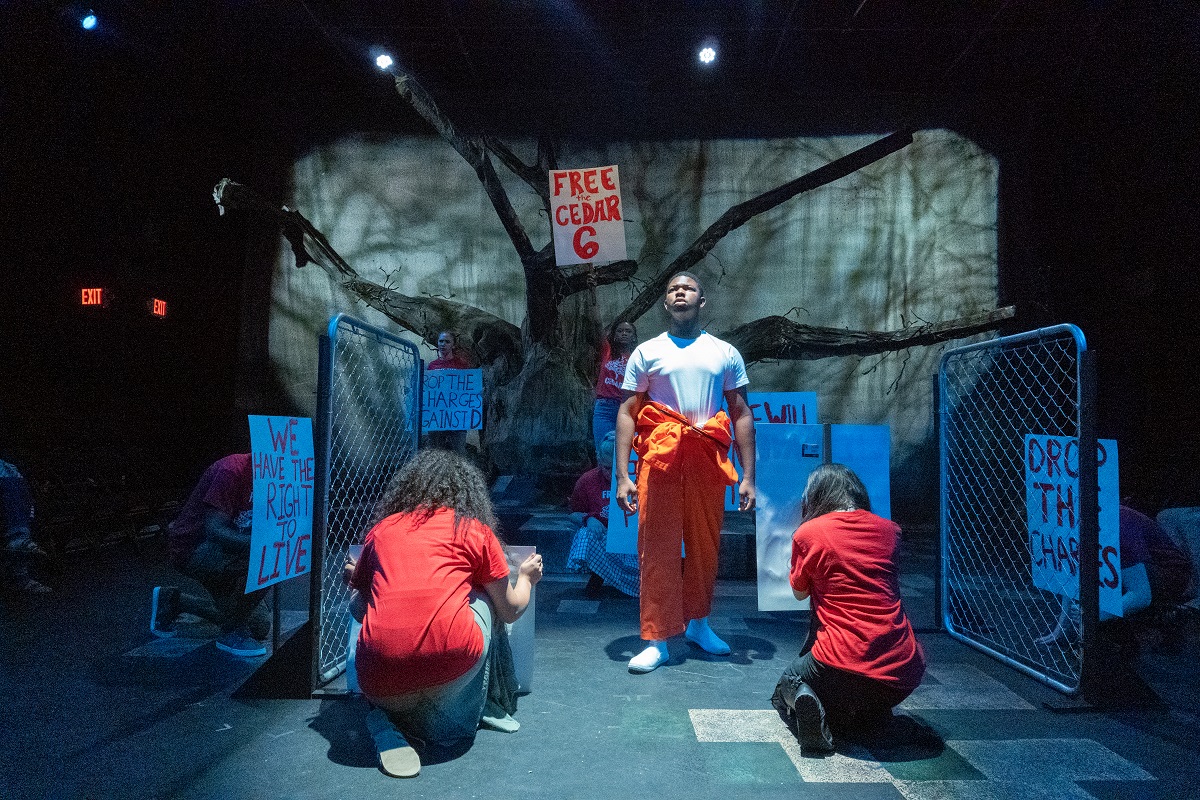 Blood at the Root | Raleigh Little Theatre | photo by Areon Mobasher
Our commitment
We are committed to contributing to a regional theater community that is recognized nationally for its endeavors, and to help support full-time careers in theater.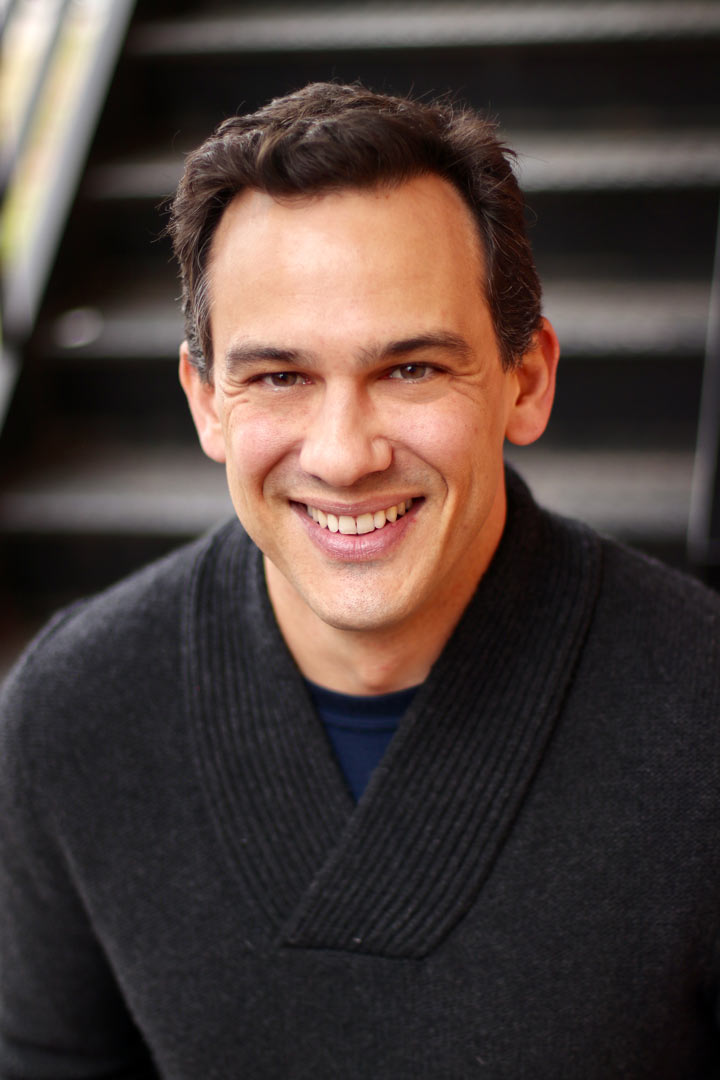 Charlie Brady (Founder, President) is an actor, director relocated from NYC and now resides in Raleigh with his wife, Lauren Kennedy Brady. A professional actor of almost 30 years, Charlie spent 17 years in New York City and performed on stages on Broadway, Off-Broadway, Equity National Tours and Regional Theater across the country. He brings this variety of experience to his mission to connect our region's theater community and help support more full time opportunities in the industry. Inspired by the commitment and passion of the triangle theater community, Charlie is committed to stimulating productivity, visibility, and the celebration of all our region continues to accomplish.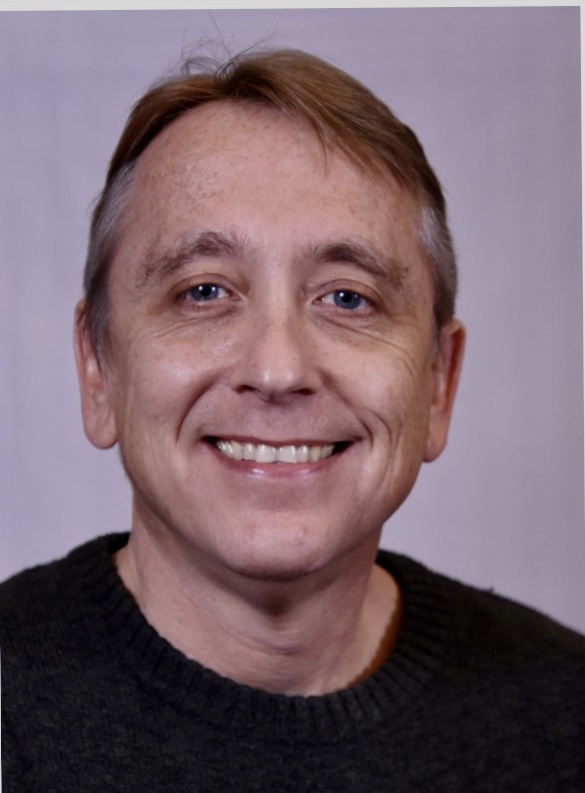 Mike McGee (Secretary) is a Raleigh Based Actor, Director and Stage Manager appearing on and off stage across theatres throughout the Triangle. Mike served two years as President of Raleigh Little Theatre and also currently serves on the Board of Directors at Forest Moon Theatre and Capital Arts Theatre Guild. When not involved with theatre, Mike travels the world as a Sales Executive at IBM. He resides in Raleigh with his wife and two Children.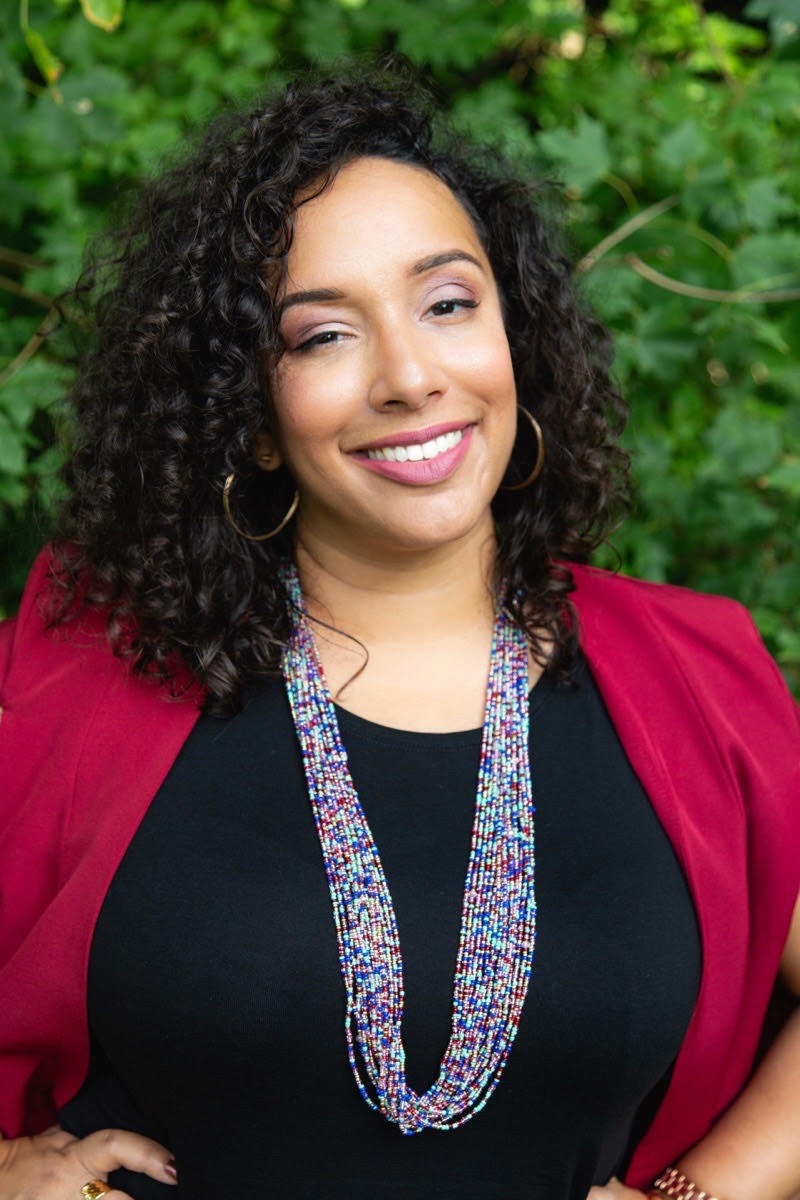 Raleigh native, Carly P. Jones (Board Member), is a theatre artist and vocalist, performing on stages throughout the Triangle, as well as an arts administrator working in communities across the state. Having received her training and education at Miami University in Oxford, Ohio, she earned degrees in Vocal Performance, Black Music History, and Arts Administration. As a classically trained singer, Carly also enjoys performing as an active recitalist. Carly currently works in the arts administration field and specializes in funding, community programming, arts advocacy, nonprofit development and cross-cultural work. She had the pleasure to work for a number of arts organizations including the NC Arts Council, Arts Together and the African American Cultural Festival of Raleigh. Carly has led work around ways to make the arts sector more accessible across cultural and socio-economic boundaries for all artists and communities. She believes that the arts can be used as a unique tool to cultivate empathy and bridge divisions throughout our diverse country. Stay tuned for her next projects: www.carlyprentisjones.com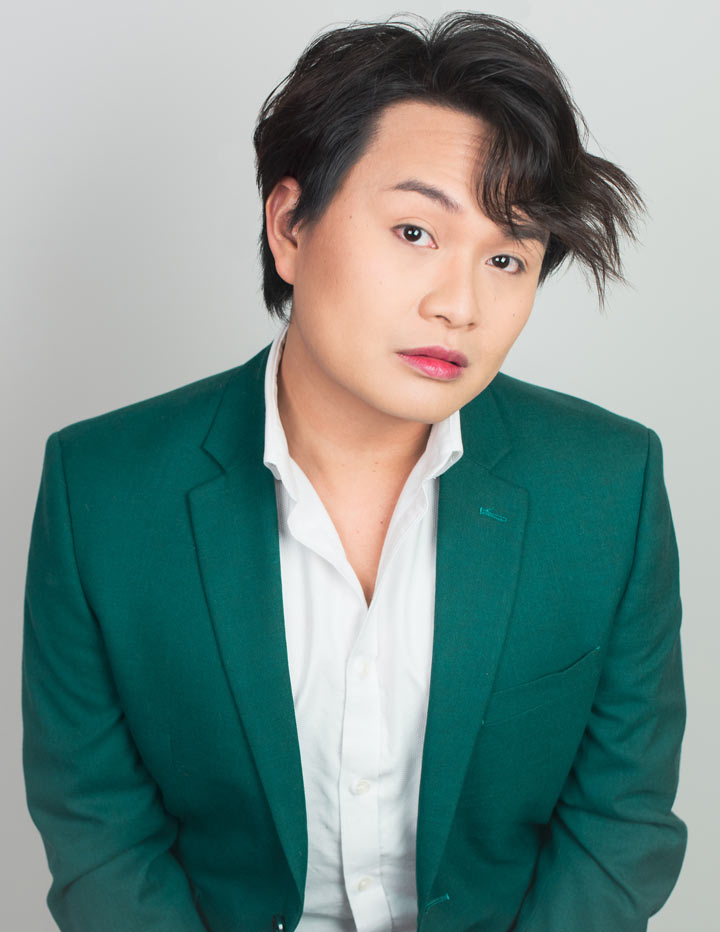 Thao Nguyen (Board Member) is an Actor/Singer who is comfortable on both the operatic and musical theatre stage. Nguyen is acclaimed by critics for his "velvety baritone and his ease and grace on stage." As an in-demand vocalist, Nguyen can frequently be seen onstage as a soloist in symphony concerts and as a guest artist in pop concerts. Also active in Film and TV, Nguyen is represented by The Brock Agency for Film/TV/Commercial.  A graduate of UNC School of the Arts, Nguyen is currently based in Winston Salem, NC where he maintains a private voice studio. You can follow Thao on Twitter, Instagram, and Facebook @thetaoofThao and www.thaotnguyen.com for further information.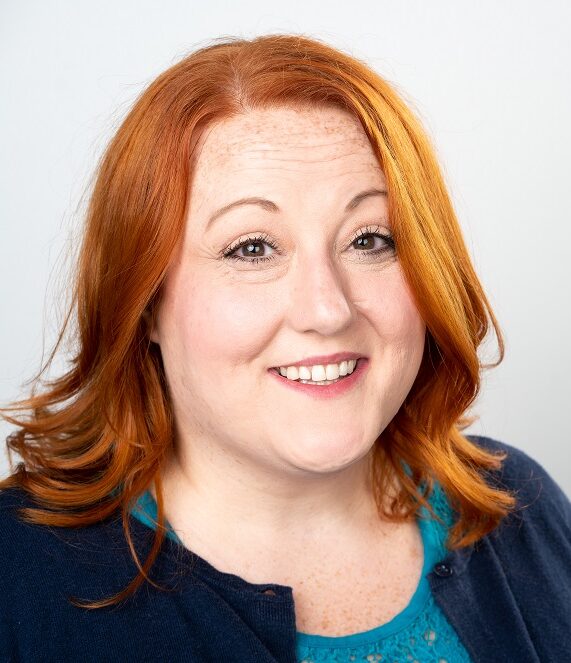 Susan Shank (Board Member) originally hails from Arkansas where she earned her undergraduate degrees in Musical Theatre and Elementary Education, as well as her Masters of Arts in Teaching. In 2006, her Effects of Arts-Based Education on Third Grade Writing action research project was published in The Journal of Arts Education and the program she initiated through this project is still being used today at Holcombe Elementary in Arkansas. She spent 10 years in New York City, where she worked for producer Robyn Goodman, assisting with the promotion of the shows Avenue Q, Bat Boy, and Tick, Tick…Boom! She went on to serve as Company Liaison for Manhattan Theatre Club, acting as the bridge between the administrative office and front of house/subscriber base for the second largest not for profit theatre in New York City. It was there she formed lasting, working relationships with artists such as Jason Robert Brown, Emily Skinner, Bill Russell, and many more of her personal heroes. Since arriving in the Triangle, Susan has jumped into the arts scene with great enthusiasm! She prides herself on building strong, empathetic connections with people based on her love of the arts and promoting and supporting projects in the area through social media, conversation, and attending as many shows as possible. Susan's future goals include taking these connections to the next level to bring people into the arts in a deeper, more actionable way including: fundraising, direct participation in the publishing and growing of new work, bridging the gap between standards of professional and community theatre, and celebration of achievements in the local arts scene.