Capital Arts Theater Guild in partnership with
Artist Soapbox presents
ASBX LIVE
"Home Sweet Home"
February 24, 2024, at 7:00 PM
Theatre Raleigh Arts Center
CATG is thrilled to partner with Artist Soapbox to present an evening of LIVE AUDIO DRAMA!
Artist Soapbox (ASBX) is a podcast production studio based in North Carolina. Artist Soapbox produces original scripted audio fiction, cultivates aspiring audio dramatists and partners with others to create new audio content. www.artistsoapbox.org
ASBX LIVE is an evening of theatrical fun, featuring LIVE presentations of 2 original audio dramas, written by North Carolina writers and support performances by musicians, improvisers, and an MC! This live event will be recorded and released to the public in podcast form later in 2024.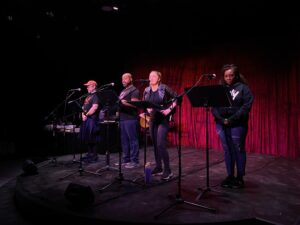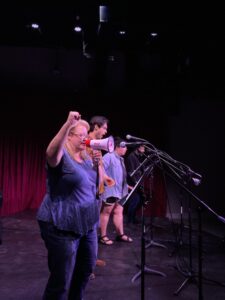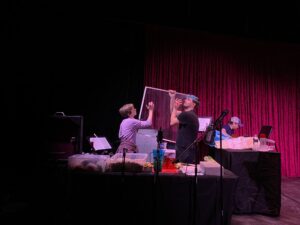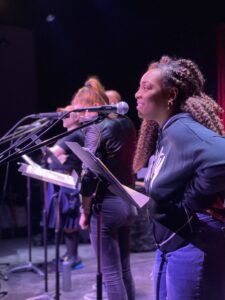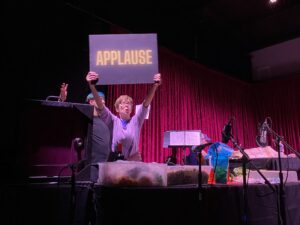 Click Below to listen to the podcasts of ASBX LIVE: "Bringing the Outside, Inside"
ASBX Live is supported by a grant from the Manbites Dog Theater Fund.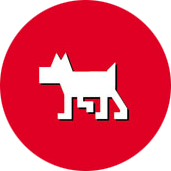 Questions?
Contact artistsoapbox@gmail.com or charlie@capitalartstheaterguild.com with questions.