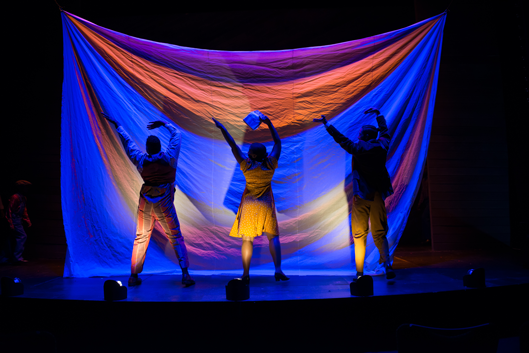 The Scottsboro Boys | Theatre Raleigh | Jennifer Robertson Photography
Donate
Help connect artists and organizations within our rapidly growing arts community by becoming an individual donor.
Donate
See Packages
West Side Story | North Carolina Theatre | Curtis Brown Photography
Sponsor
Want to take your investment of TLTG to the next level? Consider becoming a sponsor of The Guild Awards ceremony and help celebrate all the outstanding accomplishments of this dedicated theater community.
Sponsor Now
See Packages