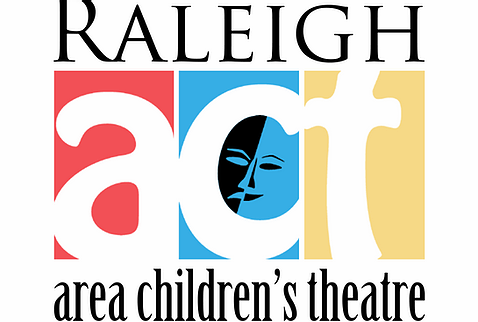 Raleigh Area Children's Theatre
info@raleighact.com
Raleigh ACT is an exclusive children's theatre offering a variety of artistic opportunities for children to discover and develop their talents. Students gain an appreciation for the arts and have a whole lot of fun being a star!
Our unique musical theatre experience offers an encouraging and accepting atmosphere that focuses on innovative learning. Theatre has a distinctive way of fostering a healthy imagination, teaching children self-confidence and teamwork. Whether a newcomer or experienced thespian, students are free to move out of their comfort zones and explore their many gifts.
​
Along with our focus on ensuring our students have a positive and rewarding experience while involved in our programs, we also strive to provide you with the best customer service we can. We want you to have a satisfying experience and appreciate that of the many choices offered elsewhere, you chose to allow us to serve you and your children.