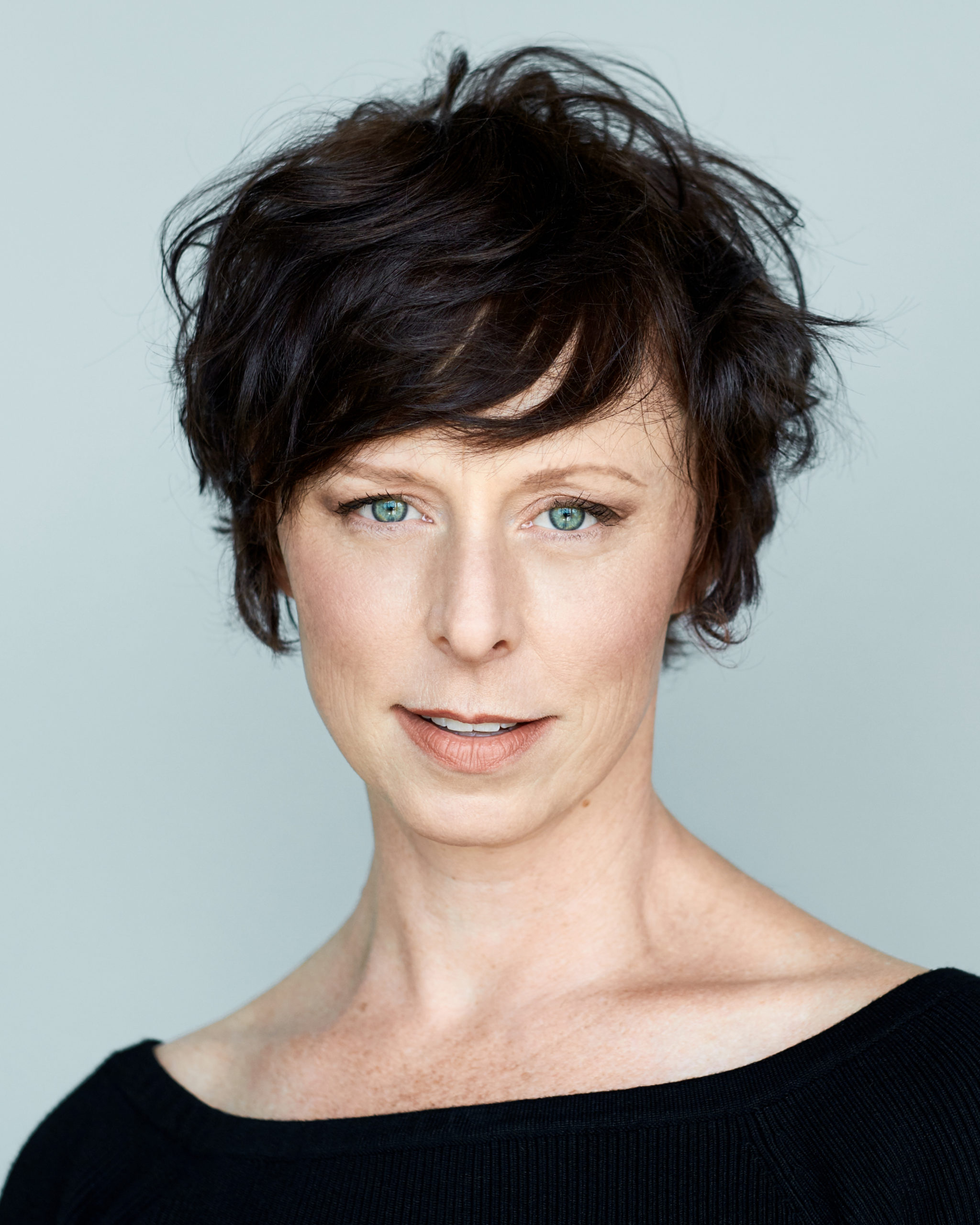 Dana Marks
danamarks73@gmail.com
Dana Marks is a professional stage and film actor, musician, teacher, and director based in Durham, NC and devoted the past 15 years to creating, devising, and re-imaging theater work there. She did her Masters work at The American Repertory Theater/Moscow Art Theater Institute for Advanced Theater Training at Harvard University and has performed, taught, and trained around the world with renowned artists including Robert Woodruff, Rinde Ekert, Anne Bogart and SITI Company, Wendy Ward (Meisner) and recently appeared in the upcoming feature film The Eyes Of Tammy Faye starring Jessica Chastain and Cherry Jones.
Dana taught acting in the Theater Studies Department at Duke University for 12 years, and has been a guest lecturer and director at NC State and UNC-Chapel Hill. She is an internationalteaching artist, specializing in Meisner Technique, embodiment and movement training for the performer, as well as singing and speech coaching.
As a musician and singer, Dana tours and records with her band, Curtis Eller's American Circus and is a member of Tom Merrigan's Hot Raccoons.
International acting credits: Phaedra 4.48, Rhinoceros (MXAT, Moscow); Macbeth (ETA Hoffmann Theatre, Ger.); Piluve Del Siluvio (Italy), ANARCHIST! (Mexico). Other regional credits: Highway Ulysses,Children Of Herakles (American Repertory Theater); Rhinoceros, Savage In Limbo, House Of Yes, A Winter's Tale (A.R.T. IATT).
Film Credits: The Eyes Of Tammy Faye (Michael Showalter), Harbinger (Drawbridge Productions/Kieran Moreria), Blackhead (Jack McLain)
Area theater credits include: brooms (bothhands), The Man Who, The Fall to Earth, The Pillowman, an oak tree, Dying City, Age of Arousal, Nightwork, Cape Disappointment, Paris '76 (Manbites Dog); The Turn of the Screw, God of Carnage, Other Desert Cities (Theatre Raleigh), Ohio Impromptu, Come and Go, Three Sisters (on Ice!), In the Doghouse: The Execution of Dostoevsky, A Streetcar Named Desire, Europe Central, Fistful of Love, Goin' a Buffalo, Virginia Woolf's The Waves, Picasso's Closet, Jane Eyre, 4.48 Psychosis, Stroke/Book, Jade City Chronicles Vol. 1, Glass, The Birthday Party, Donald, Richie, The Wooster Group's Diary of Anne Frank, The Man Who Was Thursday, Celebration, hmlt, The Emotions of Normal People, Ethelred The Unready, Yes To Nothing, Master Builder, Norway, Celine Dion Live At The Gaza Strip: A Cabaret (Little Green Pig).
Directing Credits: Rough for Radio I, Faith Healer, My Lovely Suicides, A Dog From Hell, The Italian Actress, Harriet Jacobs, And the Ass Saw the Angel, The New Colossus (LGP); Annapurna, The Mystery Of Love and Sex (Honest Pint), The Pavilion, Brilliant Traces (PATP-UNC).
Skills
Actor
Acting Instructor
Vocal (Singing) Coach