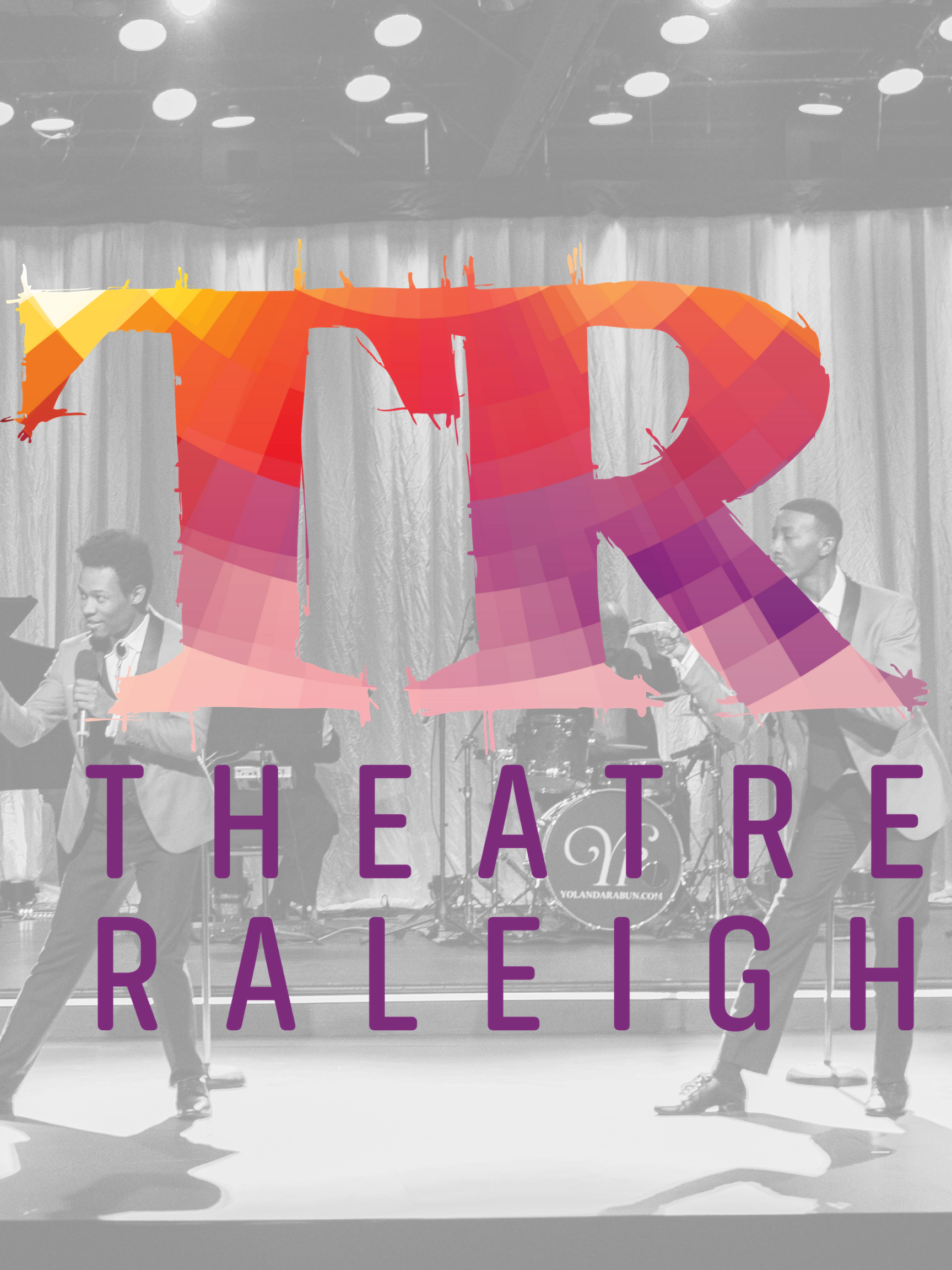 Theatre Raleigh
info@theatreraleigh.com
Theatre Raleigh is a professional, non-profit theatre company based in Raleigh, North Carolina.
Our work centers around creating high quality theatrical experiences that resonate with our audiences. We are committed to building a community of artists and arts-supporters here in the Triangle, to championing the development of new works, and to cultivating the next generation of theatre audiences through ongoing opportunities for learning and engagement.
Our goal is to play a leading role in Raleigh's development as a regional arts hub.
We take our responsibility to our community seriously, and aim to create strategies for growth that reflect the history, diversity, and unique potential of this city we are privileged to call home.
For more information visit:
www.theatreraleigh.com