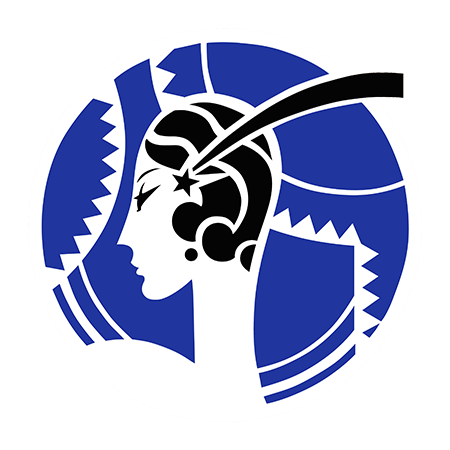 Temple Theatre
gpamer@templeshows.org
Built in 1925 as a Vaudeville house, Temple Theatre stands today as a monument to Sanford's impressive artistic footprint.
Almost 100 years ago, the theatre was a hotspot for New York-based theatre troupes passing through on their way to Florida, thanks in large part to its convenient location minutes away from the railroad station. As the railroad boom subsided and time passed, the theatre transformed to accommodate the needs of the area, converting to a movie theatre, a furniture store and a men's clothing outlet before eventually shuttering its windows in 1965.
In 1981, the son of the theatre's original owner led the Sanford community in restoration efforts, starting with its registration as a National Historic Site and securing a grant from the North Carolina Legislature. After a few years of construction, in 1984, Temple Theatre opened its doors once again. While the updates made during those three years brought the Temple into a new age, much of the original architecture was kept intact.
Now, over 39 years later, Temple Theatre, Central Carolina's Center for the Performing Arts, provides professional, high-quality productions year-round, numerous youth opportunities and a myriad of special events.
Media